It is that time of year again…. Melbourne City Wrestling's Ballroom Brawl.
There is something exciting about a rumble match. You get the chance to see wrestlers interact for the first time and it gives promotions the opportunity to start some new feuds and tell some great stories.
This year's Ballroom Brawl will be really important for MCW, after close to a year off due to Covid, they had a strong firsts show which was like watching your favourite band play a set of their greatest hits. Fantastic matches top to bottom. Now it is time for the next album and a Ballroom Brawl Rumble will provide the perfect canvas.
Of course there are also the fun elements of a rumble match. The surprise entries and the amusing spots that help the match flow and remain entertaining. Usually we get to see Jax Jordan get destroyed by someone and last year we had the Aunty Donna boys. Who would we like to see this year?
To make this list I have mainly looked within Victoria due to Covid restrictions changing so rapidly, athough there is one notable exception.
BTW… before we get onto the list… don't forget to check out On The Turnbuckle… Australia's number one pro wrestling podcast. 🙂
8 – Academy kids.
The MCW academy has started to see some of their young wrestlers make debuts recently including Anth Cava, Skylar Cruize and Tony Vilani. Ballrom Brawl is the perfect opportunity to introduce one or two new faces to the roster.
7 – MadDog McRea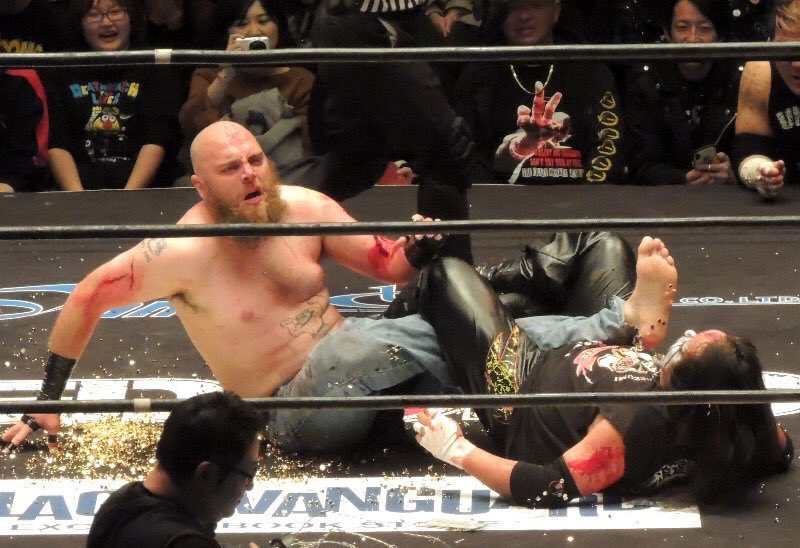 The term wrestling legend doesn't get thrown around that often in Australia, but MadDog certainly fits into that category. I have never been in a crowd where there hasn't been a massive pop when MadDog walks through the curtain.
6 – Fun Time Phil
Phil has been a mainstay of MCW for a number of years and his comedic timing is second to none. I would love to see Phil and his packets of Smiths Chips enter this year's Rumble.
5 – Carlo Cannon
A former MCW champion and the man I am going to defeat at Wrestlebrainia, Carlo always brings an energy that is difficult to top. Seeing Carlo enter the brawl would be a fantastic nod to the history of MCW.
4 – RB4K
Sammy Falcon and Ryan Rapid are criminally underrated and should be booked in just about every promotion in Australia. These guys could have a fantastic match with anyone and I am waiting for the rest of Australia to catch up.
3 – JXT
Another long-time member of the MCW roster who has been absent for a while, JXT has a solid fan base and is currently showing that he can be an effective heel, MCW don't have a lot of heels at the moment.
2 – TNT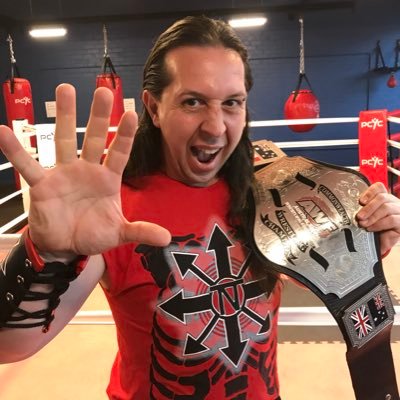 3 2 1 its detonation time, it would be surreal to see TNT in an MCW ring in 2021, it probably won't happen but it would get people talking
1 – Krackerjak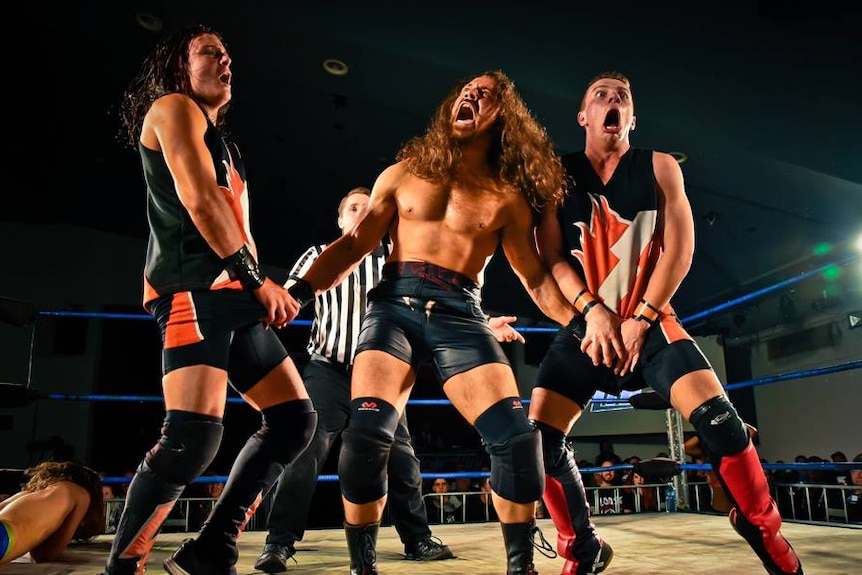 After his promo at the previous show, the appetite of fans to see Krackerjak return to the ring is at fever pitch. I'm sure Krackers leaving the commentary booth to go and throw some ungrateful youngsters over the top rope is just what the doctor ordered.
This article was supplied to us by Brent at On The Turnbuckle. Please go and support them by going to their Whooshkaa account and listening to some sweet Aussie Wrestling Interviews and views.